We aim to provide a fair, resilient alternative to the current food system
After years of working in the food industry in Cornwall, as a head chef and food business owners, we have become finely attuned to the high quality and variety of produce that is supplied to the catering industry compared to what tends to be available domestically. Our mission is to bring this same quality, variety and freshness to your home kitchen, from farm to fork. We provide free delivery in Mid Cornwall every Friday, including Falmouth, Penryn, Helston, Truro and Redruth areas.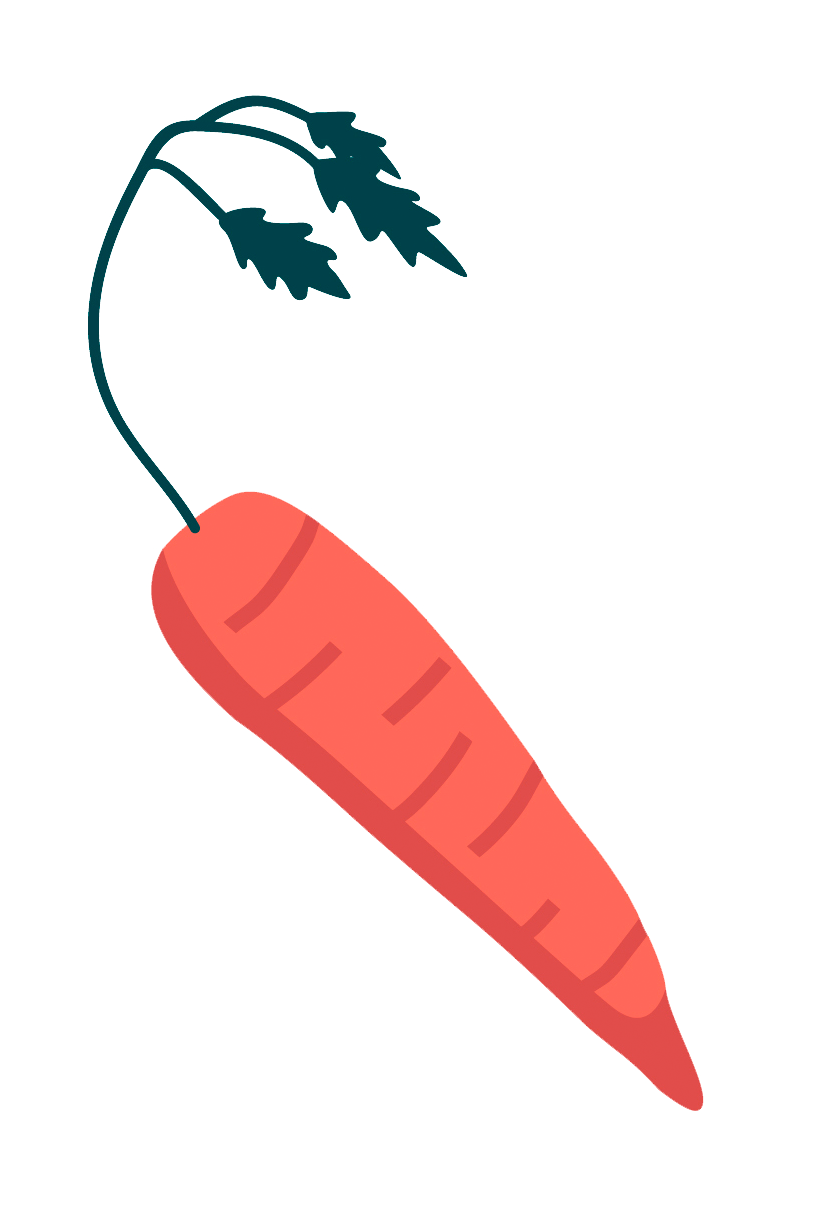 As we think about how we impact the world, choosing food that requires less resources to produce and is grown closer to home is one of the best (and most important) decisions we can make. Pesticide free farms, with plentiful hedgerows avoid unnecessary pollution and preserve wildlife.

When produce is in peak season, it is also at its peak nutritional value, so you can chomp down on delicious Cornish fruit and vegetables knowing they have never been better for you than they are right now - At their most fresh and crisp, and packed with all those nutrients, seasonal fruit and veg tastes amazing! It's why biting into a bland, limp sugar snap pea shipped in January doesn't even begin to compare with a sweet, firm, juicy sugar snap pea freshly picked down the road in the summertime.

We've teamed up with farmers and producers in Mid Cornwall to create fresh, seasonal, diverse food boxes. Most of the produce is hyper-local, grown to organic principles and picked the day before delivery.  We don't mind the wonky ones either.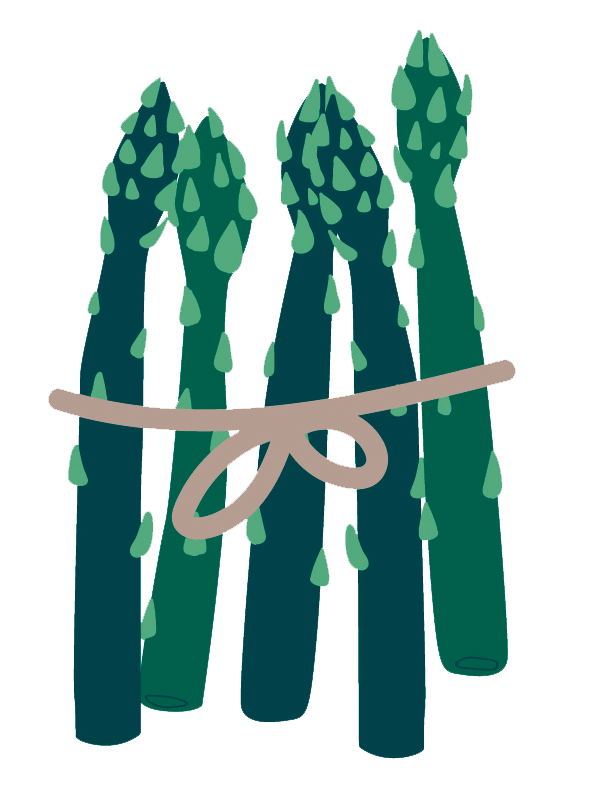 We are doing our best to make sure we are minimising our carbon footprint. This is more than making sure that we source our produce as locally as possible.

A study by the University of Exeter has shown that the final step, to customers' doors, is the most energy-consuming stage of food's journey. Our home deliveries consolidate these shopping journeys into one and we carefully plan our routes to ensure that we minimise the distances that our little vans travel. We are hoping to improve on this further by investing in electric vans in the near future. 

We have recently become a Port Ally for The New Dawn Traders. We stock their fantastic olive oil, which arrives to Cornwall, by sail, from organic, bio-dynamic farms in Portugal. We champion this means of long-distance transportation as an ethical alternative to the damaging cargo shipping format.

Finally, our HQ is currently powered completely by renewable energy, preventing any unnecessary CO2 emissions.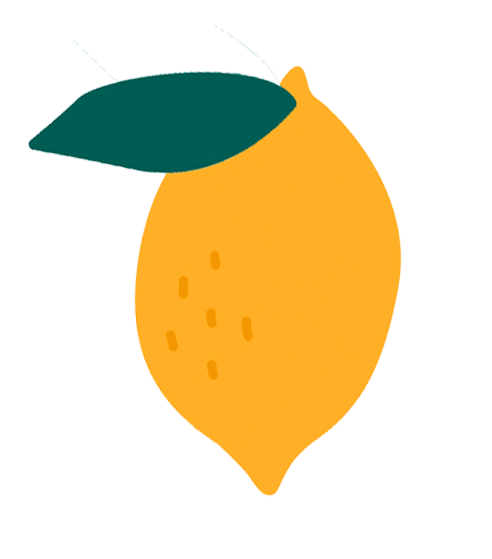 A study published in 2017 in Science Advances concluded that 91% of plastic is not recycled. Thevast majority is accumulating in landfills or in the natural environment as litter, meaning at some point, much of it ends up in the oceans.

According to the Centre for Biological Diversity there are now 15 - 51 trillion pieces of plastic in the world's oceans and not one square mile of surface ocean anywhere on earth is free of plastic pollution. It is predicted that by mid-century, the oceans will contain more plastic waste than fish, ton for ton.

There's no doubt about it: plastic is pervasive.
But still, when we enter a supermarket today we are greeted with mountains of the stuff. Our mission at Fal Food Box is to make plastic-free living easy for you, delivering great quality plastic-free fruit, vegetables and store cupboard staples straight to your door.

In December 2020 we received 'Highly Commended' at the Cornwall Sustainability Awards, presented by TEVI and Chris Packham.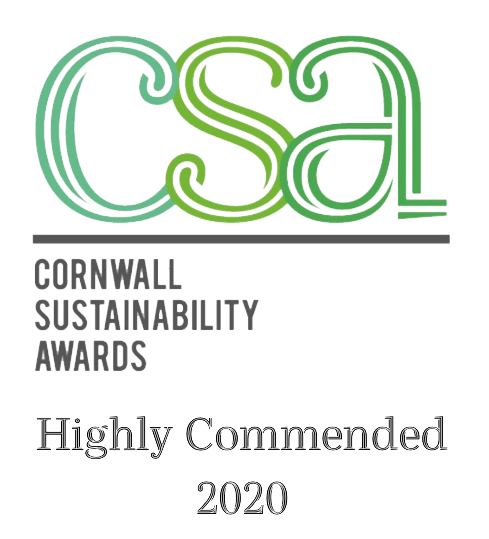 We provide free delivery every Friday in Mid Cornwall. Please see the map which highlights the exact areas included. If yours isn't yet covered, contact us to register your interest.

Subscribe to our newsletter for news, ideas and recipes.